Sign-Up for Email Updates from Nove-Noga!
Nove-Noga is Changing Fast.
Sign-Up Now to Stay Current With Events.

Keep Up With The Changes At Nove-Noga!
| | |
| --- | --- |
| | About Nove-Noga: With the change to the new Menu System, Nove-Noga is capable of more than ever before. With the new focus on Learn - Shop - Earn, there is much that will be changing in the weeks and months to come. I will be expanding the Shopping Experience and increasing the available information on Learning and Earning. |
Return Directly to the Nove-Noga Home Page.
*-*-*-*-*-*-*
*-*-*-*-*-*-*
A Different Kind of Alternative
IBO Toolbox is so much more than a place to do business promotion.
It provides a forum that almost guarantees a response to your publications.
IBO Toolbox Members earn and use advertising credits
to extend the reach of our promotional message.
Learn and Grow with the information shared
By an amazing group of business persons.
Join and Use IBO Toolbox for *Free.
*Free Means FREE!
*-*-*-*-*-*-*
Are You Searching For a Good Free Opportunity?
The Solutions Network May be the Answer you Need!
*-*-*-*-*-*-*
I am a Proud IBOtizen.
*-*-*-*-*
You are Welcome to Join Us.
*-*-*-*-*
Social Media
*-*-*-*-*
Advertisement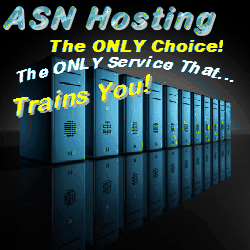 *-*-*-*-*